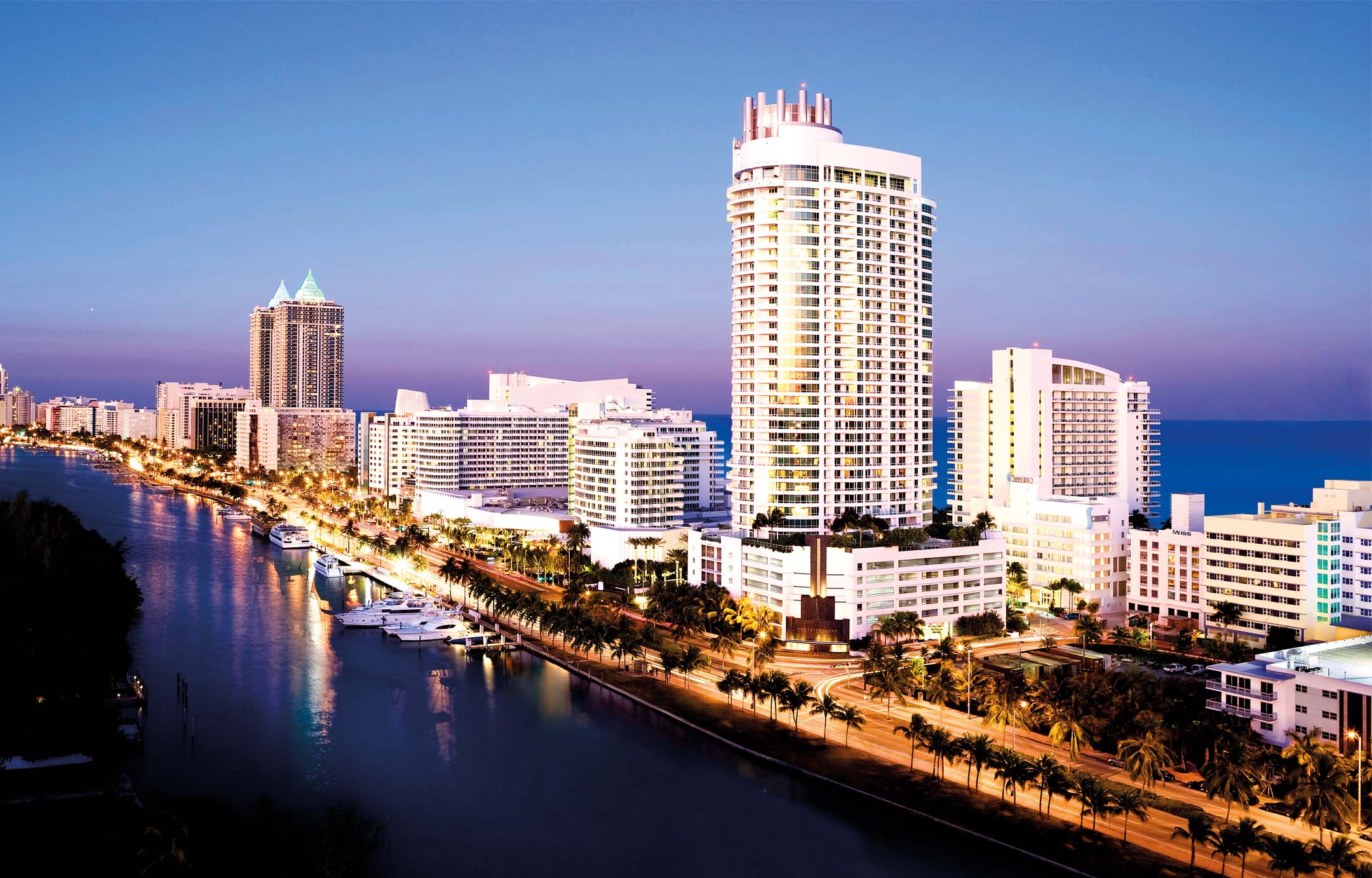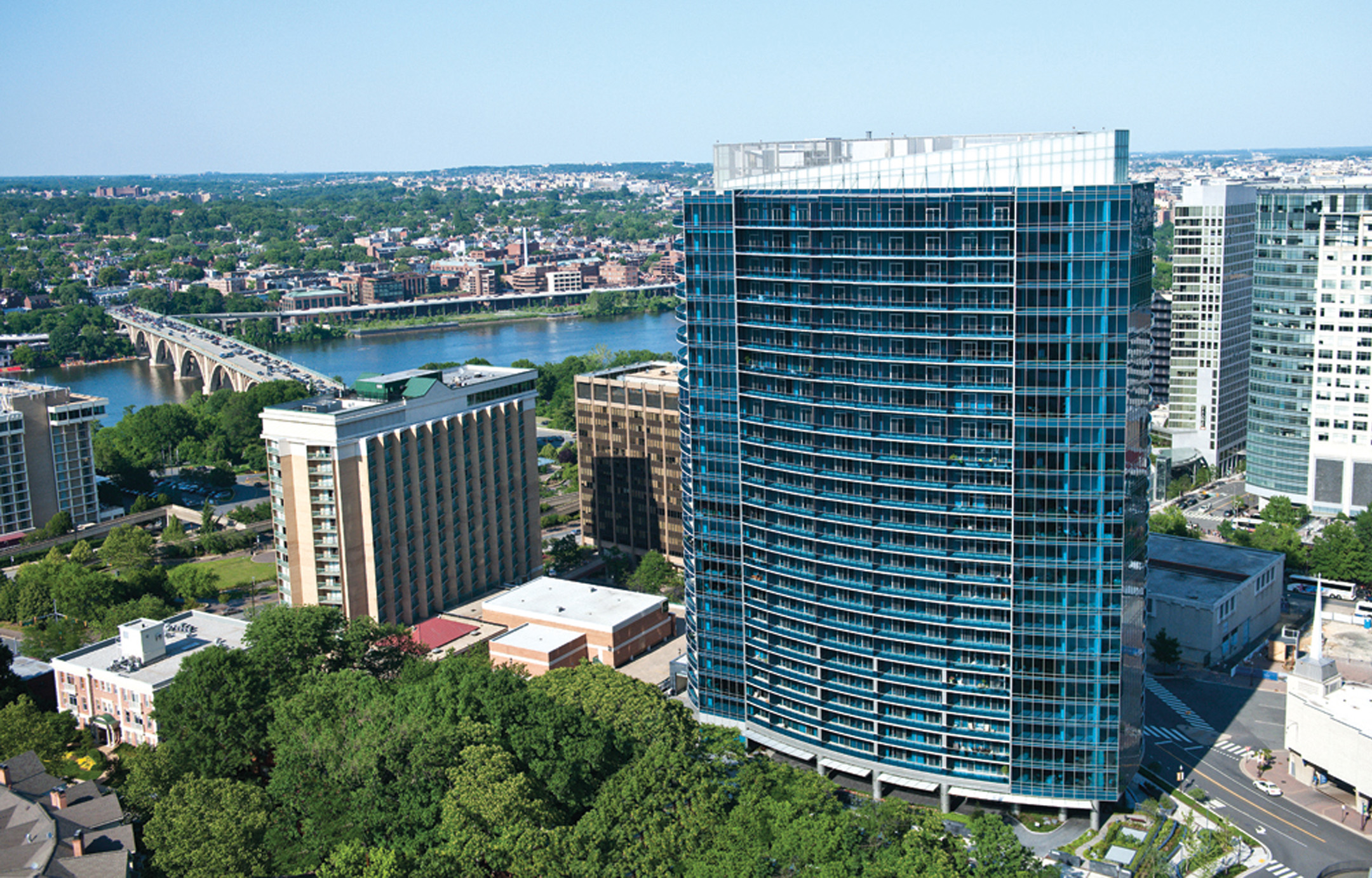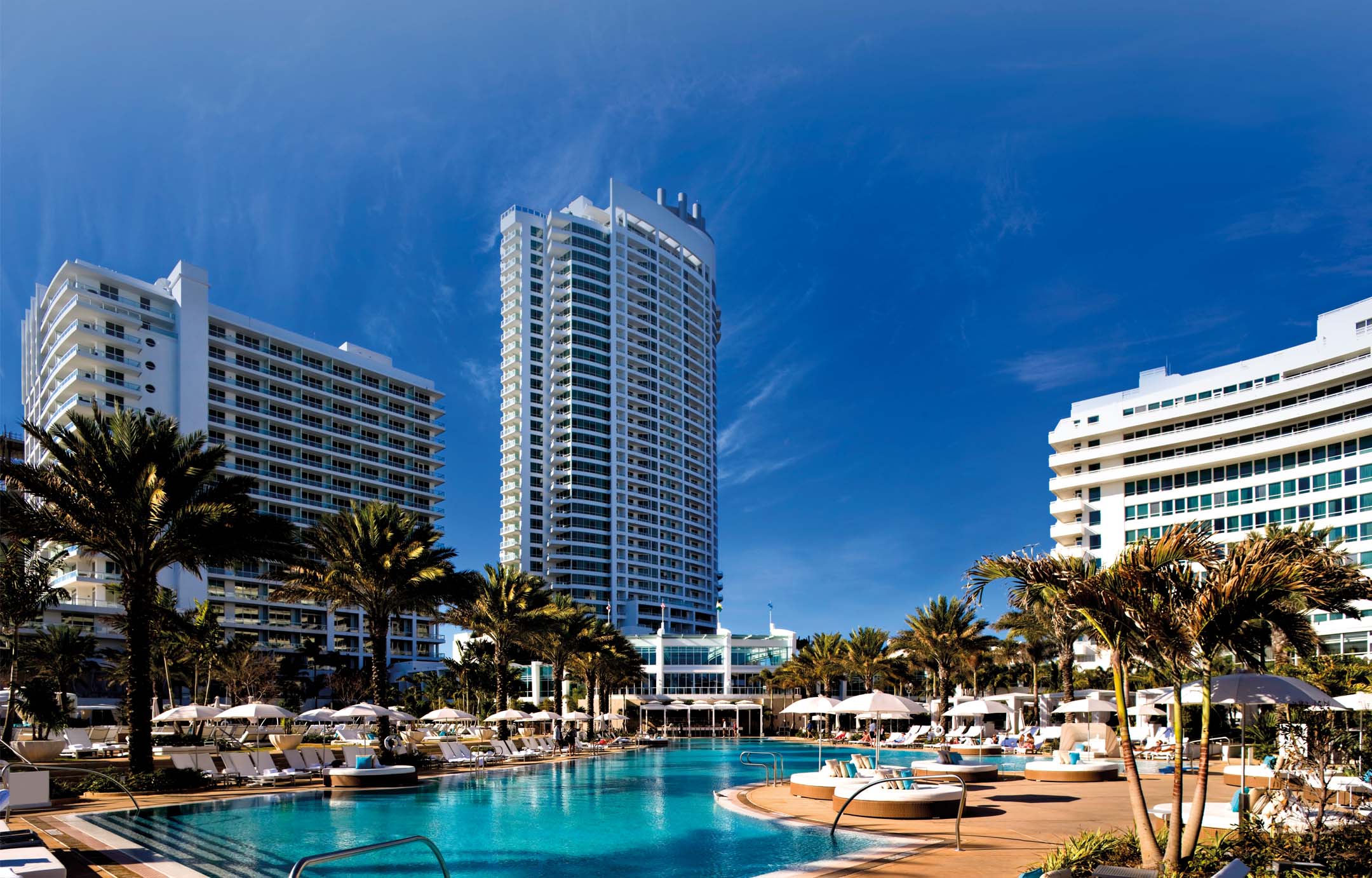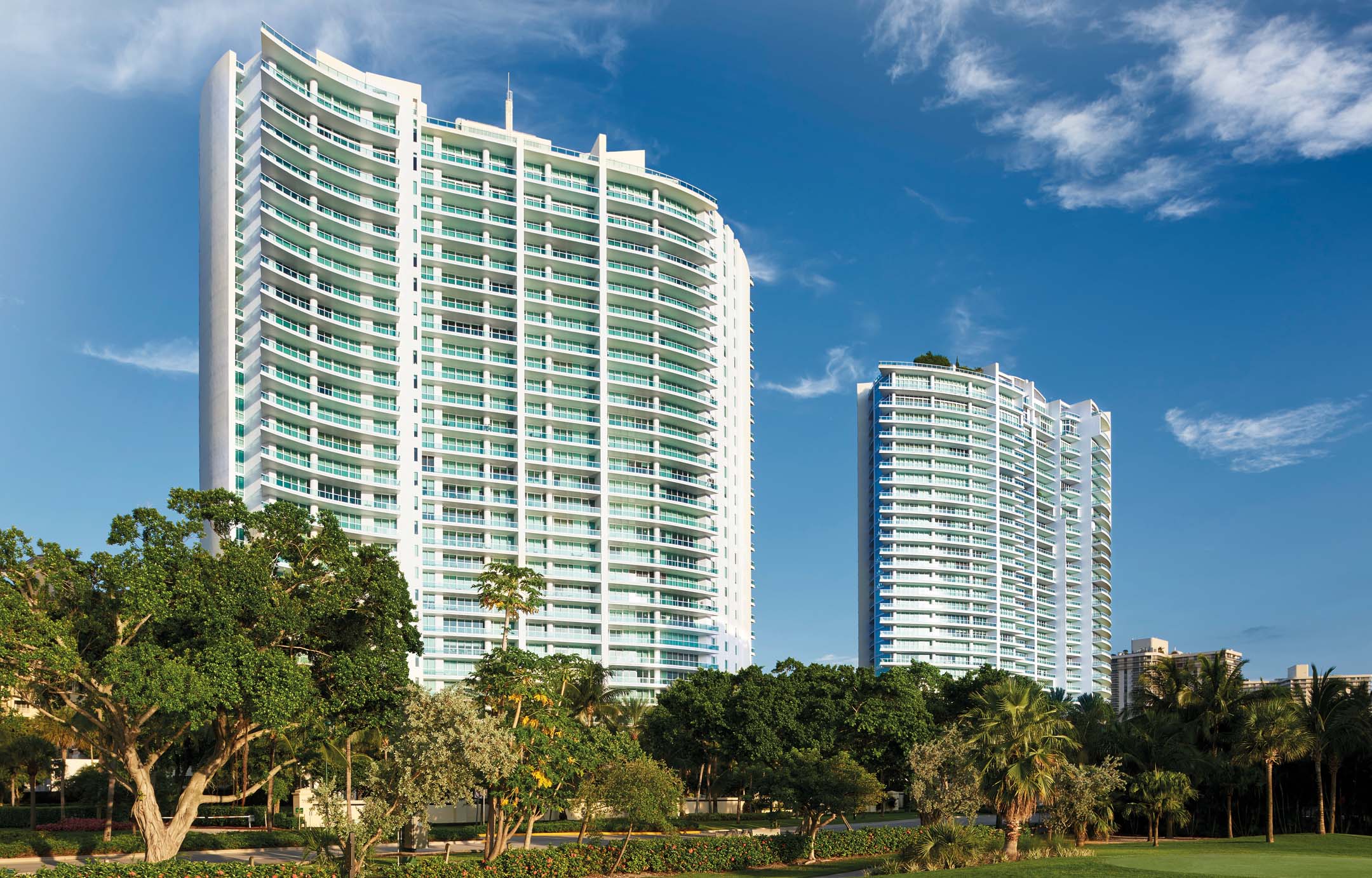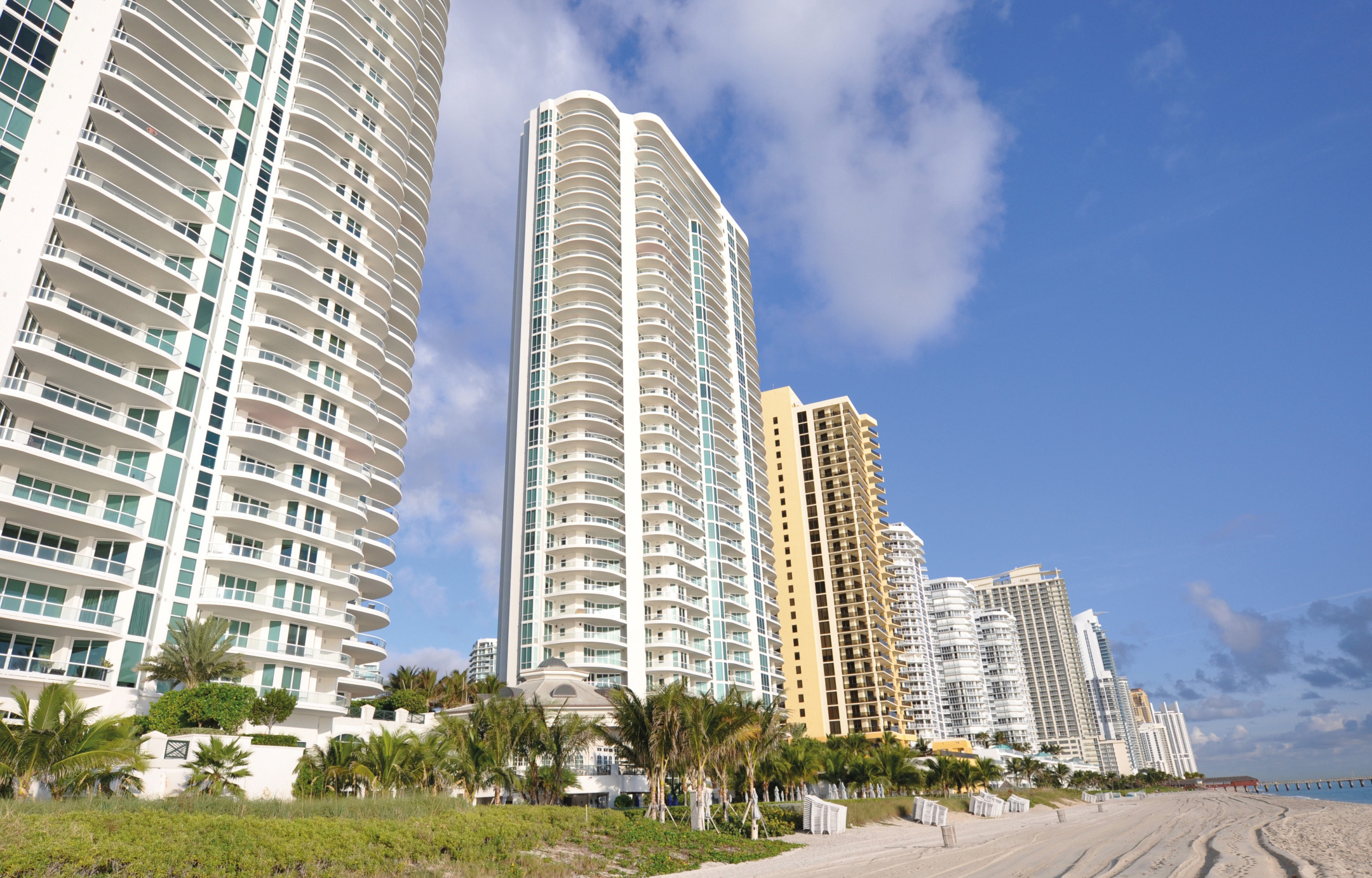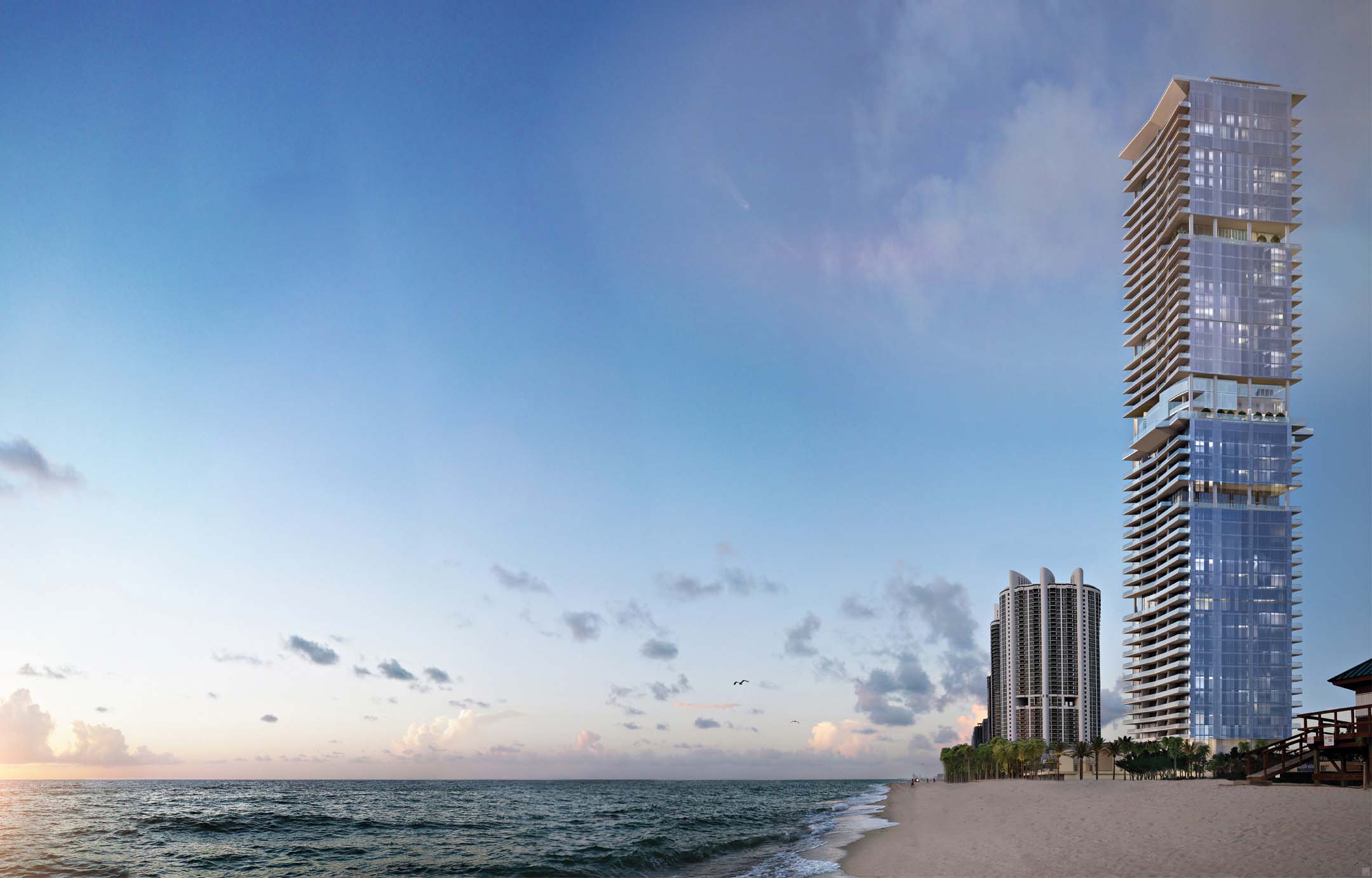 Turnberry has revolutionized high-rise living and perfected the residential private club lifestyle. Led by Chairman and CEO Jackie Soffer, Turnberry has a more than 50-year history of placemaking with principles, creating exceptional destinations that inspire. Among its projects are many of South Florida's signature residential condominium developments, including Porto Vita, Turnberry Ocean Colony, the Tresor and Sorrento towers at Fontainebleau Miami Beach, and Virginia's Turnberry Arlington. Turnberry is developing SoLé Mia in partnership with LeFrak, a 184-acre community of residences, restaurants, shops and world-class amenities including a 363,000 square-foot UHealth University of Miami Medical Center. The company is collaborating with Terra Group to develop the 800-key Grand Hyatt Miami Beach Convention Center Hotel. Turnberry's portfolio of properties includes Aventura Mall and JW Marriott Nashville.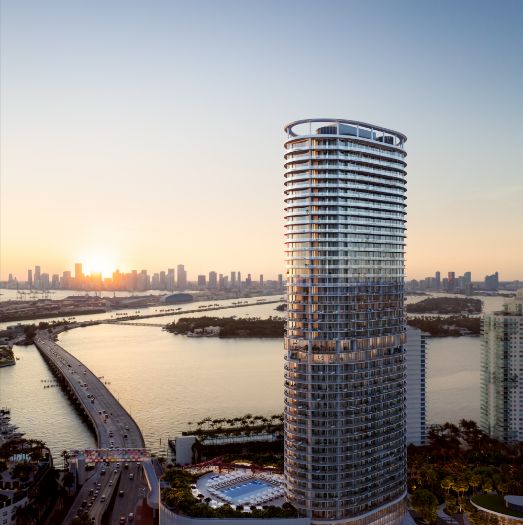 Arquitectonica is an award-winning Miami-based firm with offices worldwide. Founded in 1977, it is led by Bernardo Fort-Brescia, Laurinda H. Spear and Raymond Fort. Its work, which includes mixed-use developments, resorts, hotels, luxury condominiums, schools, universities and museums, has been featured in leading publications including Architectural Record, Progressive Architecture, Time, Fortune, Abitare and Domus. Its designs have also been exhibited in major museums across the world. Luxury residential properties by Arquitectonica include Icon Brickell, Marquis Miami, Atlantis, Beach House 8, and 500 Brickell. The firm also designs hotels that redefine the guest experience and has worked on hospitality projects, some with spas, including Mr. C Coconut Grove, Mandarin Oriental, St. Regis, Westin, W, Four Seasons, Banyan Tree, Canyon Ranch, Raffles, Viceroy and many others.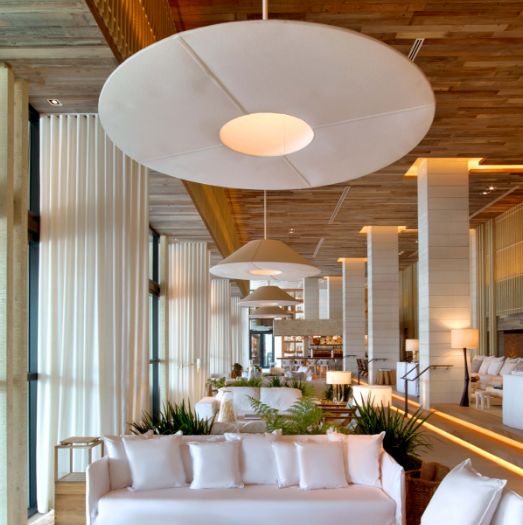 Meyer Davis is a globally recognized New York City-based design boutique specializing in residential, hospitality, retail, and workplace environments. Founded in 1999 by Will Meyer and Gray Davis, the firm has established itself at the forefront of high-end commercial and residential design practices throughout the U.S. and abroad. Meyer Davis designs seamless physical experiences tailored to its client's individuality, combining principles of great design with a clear vision for the experience it seeks to create. The designers consider each new project an opportunity to bring a unique and powerful story to life. Playing with space, form, texture and light, they develop a visual experience that seeks to compel and inspire. Meyer Davis believes that great design works on multiple levels, weaving together bold design moves and striking details to ensure that when completed, each project makes an immediate and lasting impact.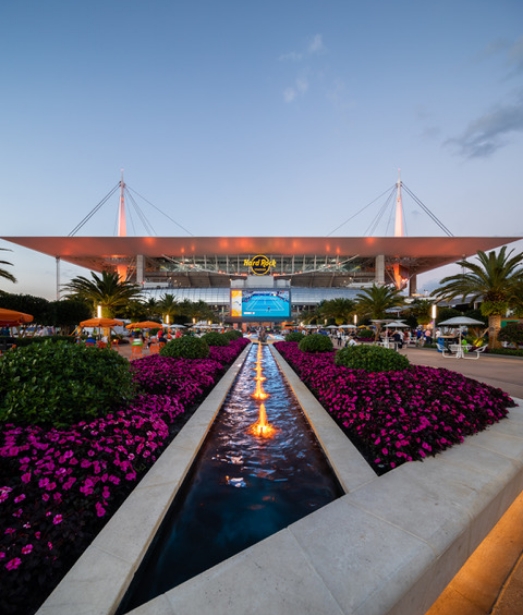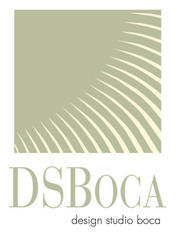 Design Studio Boca is a design-oriented Landscape Architecture and Planning firm located in Boca Raton, FL. This boutique design firm was founded in 2001 by Mark Jacobsen and Joe Gordon. DSBoca has a wide range of experience specializing in mixed use developments, resort hotels, destination retail, luxury high-rise residential, commercial office buildings, and specialty commercial venues. The firm prides itself on providing our clients with exceptional service while helping them reach their development goals.