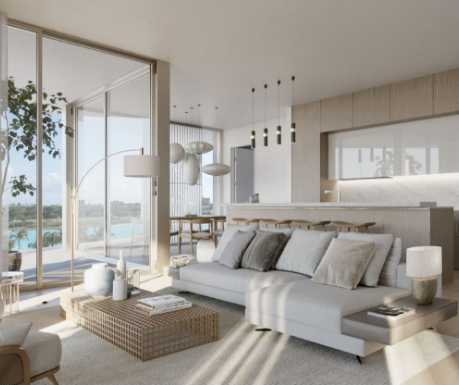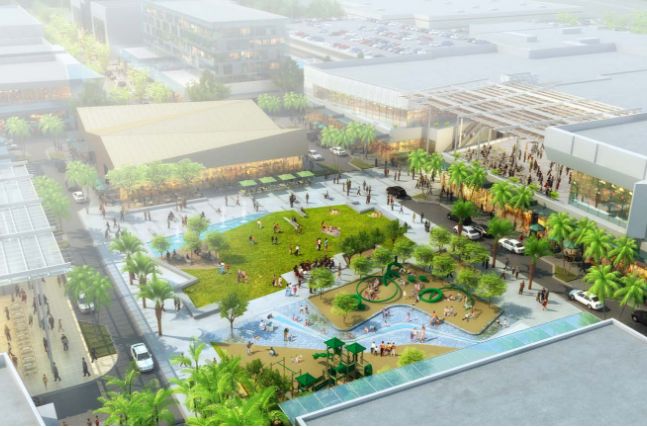 Reimagining how luxury residences, nature, wellness, water sports, shopping, and dining can come together to create the ultimate lifestyle-driven community.
An oasis apart from the downtown bustle while remaining connected to everywhere you want to go.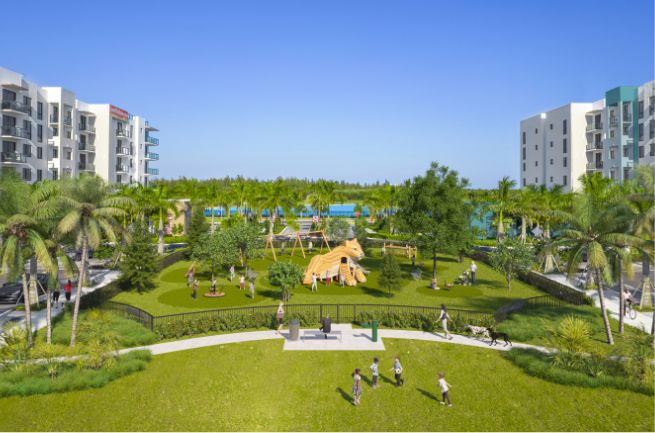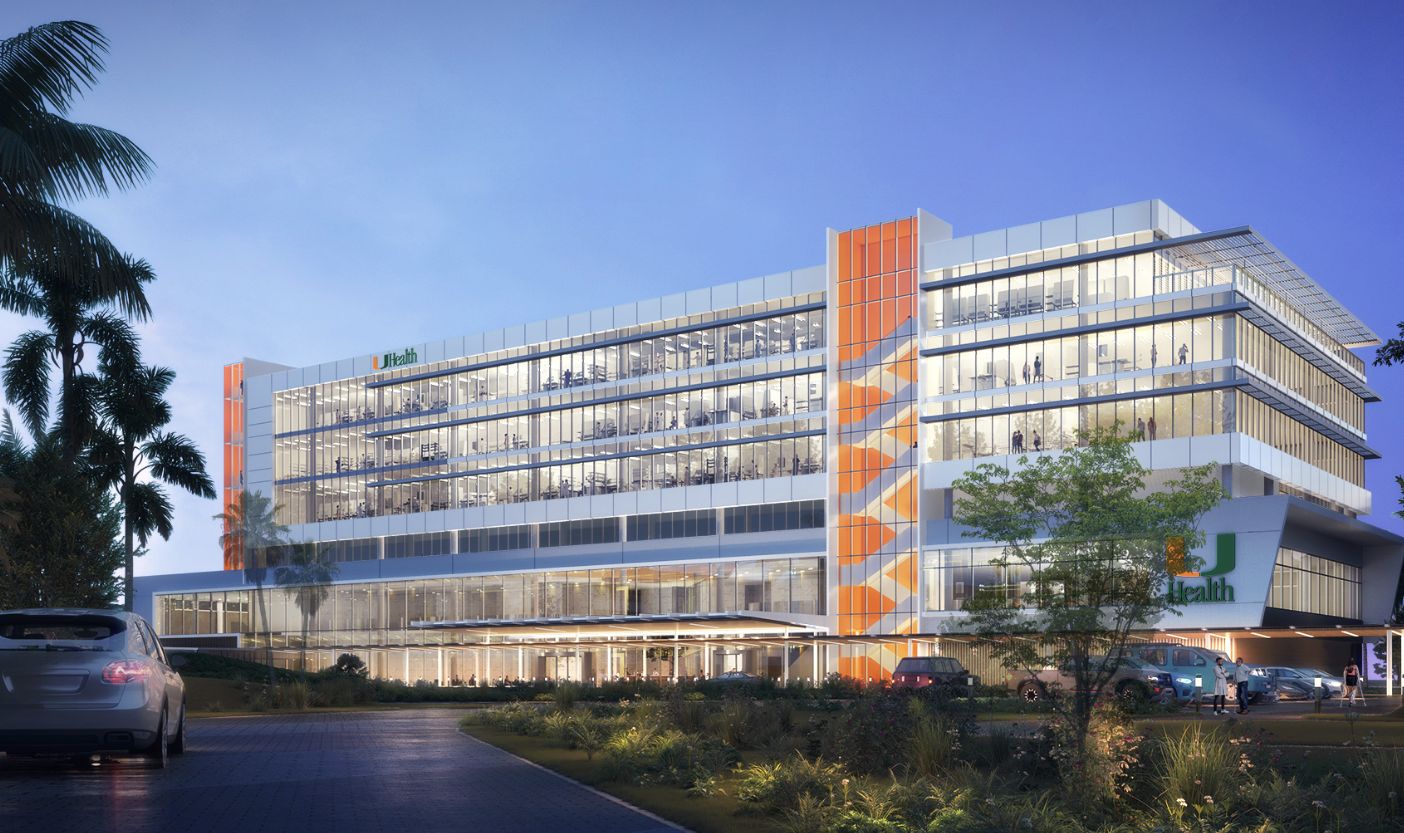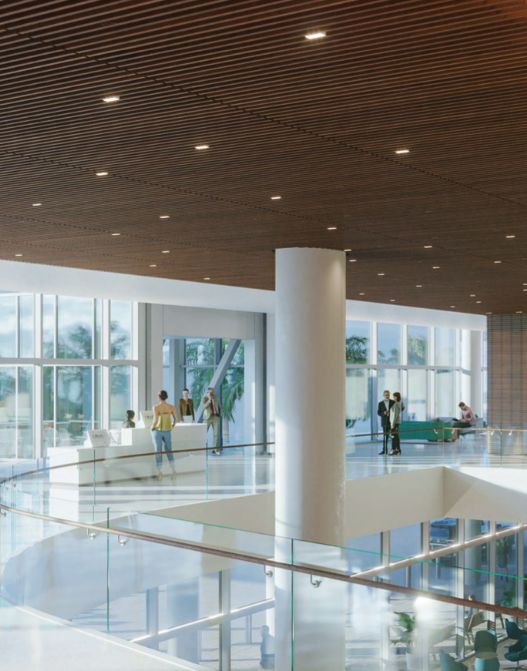 University of Miami UHealth Medical Center
Emphasizing wellness and prevention, UHealth Medical Center is the University of Miami's largest ambulatory facility, with 363,000 square-feet of specialists minutes from your door
The University of Miami UHealth Medical Center will open a world-class medical center at SoLé Mia, providing a comprehensive array
of health services, including cancer treatment, eye care, ambulatory care, cardiology, neurology, otolaryngology, urology, and orthopedics as well as a host of other specialties.
The Best Educational Institutions at Your Doorstep
Planning is in progress to bring top-ranked private and charter schools to SoLé Mia, offering world-class education just steps from home.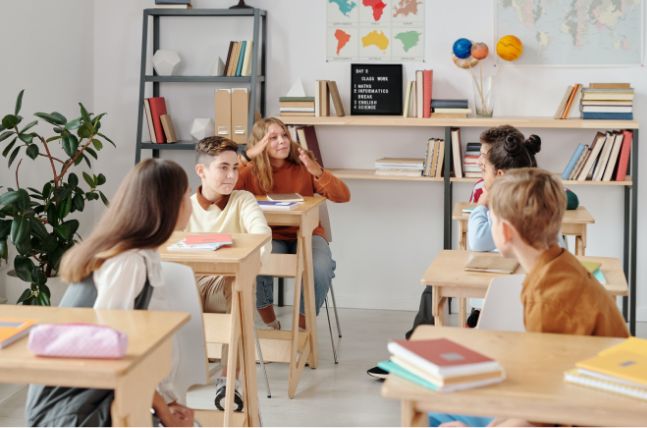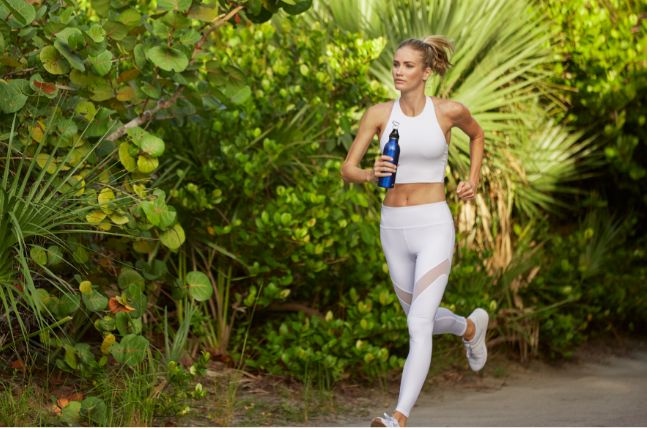 Immerse yourself in pure natural beauty.
With direct access to Oleta River State Park and the Intracoastal Waterway through a tropical reserve, the chance to enjoy the tranquility of nature in the midst of a vibrant community becomes part of every day.
Immerse yourself in pure natural beauty.